SEWING PARTY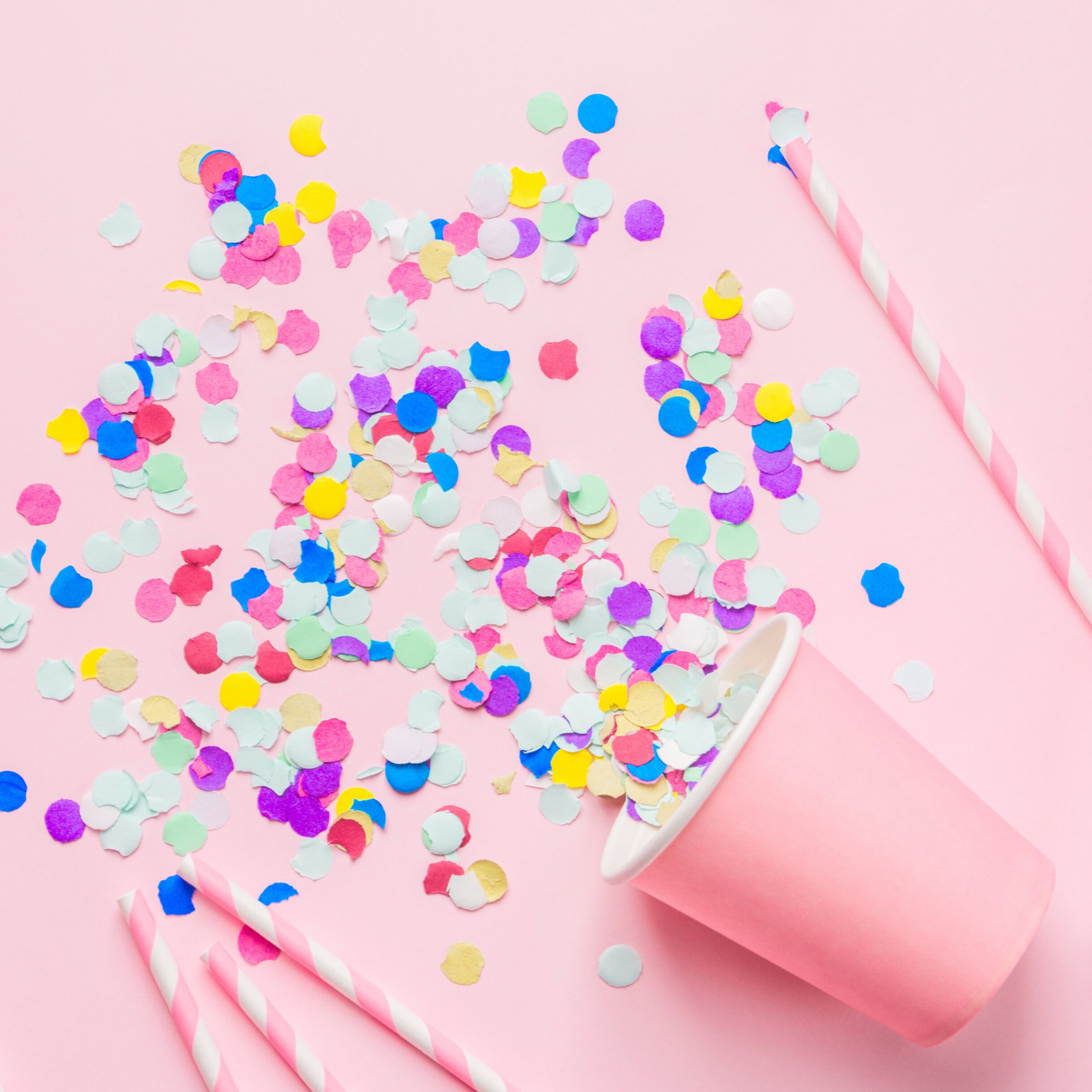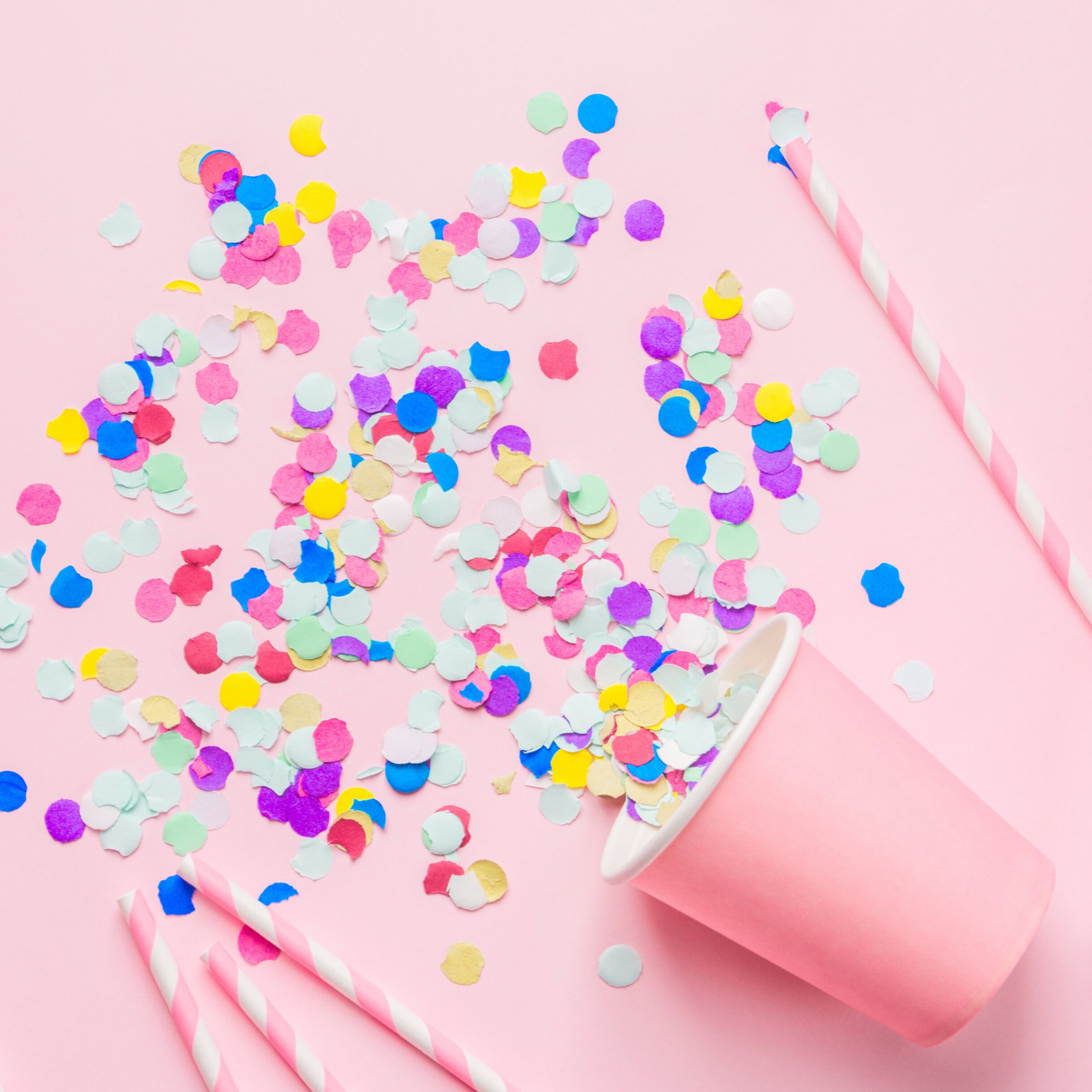 SEWING PARTY
Have a fun Sewing Party for your Birthday! This can also be a fun party for a group of friends, family or an organization!
Price: $400 for 8 people sewing for 3 hours, each additional person sewing $40.
Project: reversible tote bag with pocket & decorations.
We will have a blast at this party! Party goers will learn how to use a sewing aching and the sew a tote bag and decorate it too. What a perfect party favor - a fashionable reversible tote bag that they made on their own!
We provide the materials, sewing machines and the instruction while you sit back an relax. You can bring cake, snacks (sewing makes you hungry), drinks and any decorations you might want to bring.
Call or e-mail to schedule the best birthday party ever!